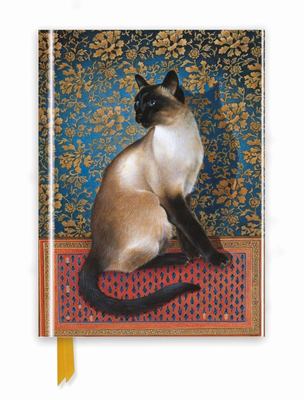 $19.99
NZD
Category: Art and Design | Series: Flame Tree Notebooks
Part of a series of exciting and luxurious Flame Tree Notebooks. Combining high-quality production with magnificent fine art, the covers are printed on foil in five colours, embossed, then foil stamped. And they're powerfully practical: a pocket at the back for receipts and scraps, two bookmarks and a s olid magnetic side flap. These are perfect for personal use and make a dazzling gift. This example features Lesley Anne Ivory's Phuan on a Chinese Carpet ...Show more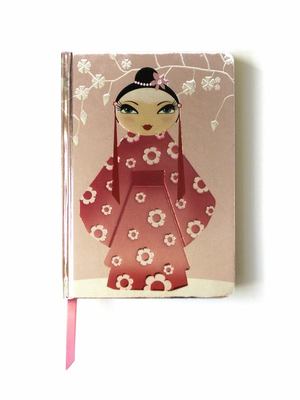 $19.99
NZD
Category: Art and Design | Series: Contemporary Journals
Part of a series of exciting and luxurious Contemporary Flame Tree Notebooks. Combining high-quality production with on trend modern designs, the covers are printed on foil and embossed, with rounded corners and printed edges. Perfect for personal use, they also make a dazzling gift. This version featur es a cute cartoon image of a girl in a kimono. ...Show more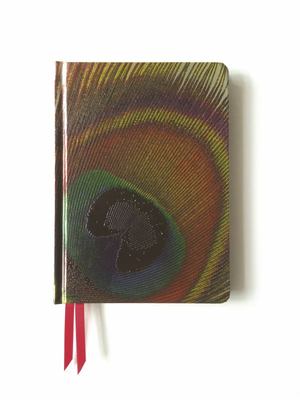 $19.00
NZD
Category: Art and Design | Series: Contemporary Journals
Part of a series of exciting and luxurious Contemporary Flame Tree Notebooks. Combining high-quality production with on trend modern designs, the covers are printed on foil and embossed, with rounded corners and printed edges. Perfect for personal use, they also make a dazzling gift.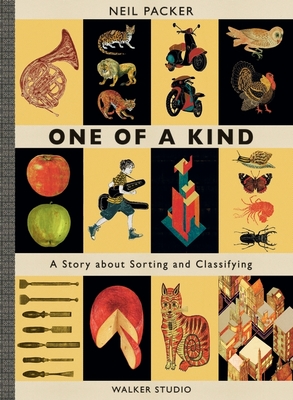 $36.00
NZD
Category: Art and Design
The animal kingdom, modes of transport, musical instruments, art and architectural movements, and even the clouds in the sky … anything and everything can be sorted into groups! Framed by a charming narrative about a father and son, this is a book about categories; on a journey into town, a boy called Arvo explores the many ways in which we classify the world around us, to fascinating – and often charming – effect. One of a Kind marks Neil Packer's debut as an author-illustrator, following his extraordinary artwork for Peter Frankopan's The Silk Roads. With a witty text and breathtaking pictures, this story deserves its title: a true original by a remarkable talent. ...Show more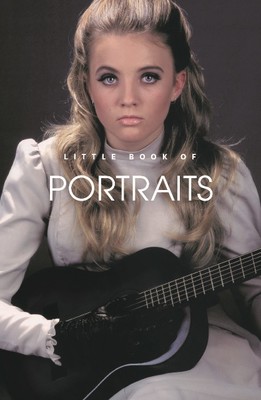 $19.99
NZD
Category: New Zealand
A new series of award winning Little Books of Art is here! Designed by award-winning artist Aaron Beehre, these beautifully produced Little Books of Art make the perfect gift. Each book is curated to a different theme and features high-quality reproductions of favourite artworks from the Christchurch Ar t Gallery's collection. Featuring historical to contemporary art, with big names in NZ and international circles - these are mini art books at an incredible price! ...Show more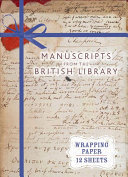 $39.99
NZD
Category: Art and Design | Series: Wrapping Paper Bks.
Give gorgeous presents covered in manuscripts by artists, writers, and poets 12 sheets of beautifully designed, top quality 19.7 x 27.6 inch wrapping paper are neatly folded and glued into a book. Paper is kept tidy and undamaged, and each sheet can be easily removed when needed, with no need for sciss ors. Examples include original works by Jane Austen, Leonardo da Vinci, William Wordsworth, Christina Rosetti, and others. ...Show more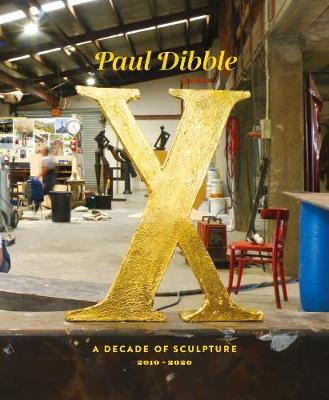 $69.99
NZD
Category: Art and Design
Paul Dibble has traversed many subjects in his sculptural work - often returning to them years later, like godwits coming home to roost. Between 2010 and 2020, human figures and native New Zealand flora and fauna have been among Dibble's oft-revisited subjects, his work refining these figures to their s implest forms. Yet, while the forms may be simplified, the implied sense of movement, the anticipation of action and captured emotion are paramount. Dibble is one of a select number of sculptors who cast their own bronze work, often in larger-then-life scale, creating a powerful effect. Prolific in his output and ambitious in his scope and vision, it is easy to see why Paul Dibble remains one of New Zealand's most original and respected sculptors. ...Show more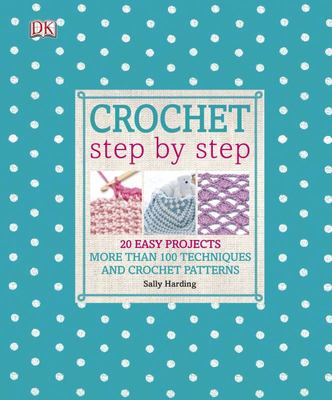 $30.00
NZD
Category: Art and Design
The essential guide to creating beautiful crochet. Crochet is more popular than ever and "Crochet Step by Step" gives you the tools, techniques and stitches you need to create beautiful and original crocheted items. With more than 100 stitches and techniques clearly photographed and simple guidelines on how to read patterns this is a foolproof guide helping beginners get started and more experienced crocheters to refresh their skills. 20 beautiful and contemporary projects will get you making everything from simple throws and cushions to beanies and baby toys. Whether you're just getting started or looking to hone your skills, "Crochet Step by Step" has everything you need to enjoy this popular craft. ...Show more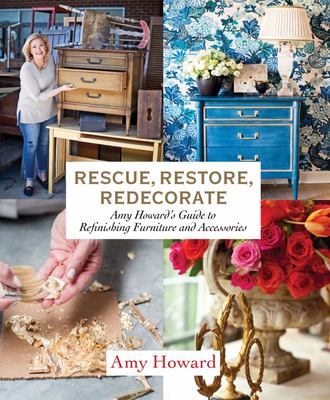 $39.99
NZD
Category: Art and Design
Rescue, Restore, Redecorate has all the design and refinishing secrets you need to bring heirlooms back to life and to easily refresh flea market finds. Gathered from Amy Howard's beloved classes, these refinishing recipes and techniques are foolproof, making it incredibly easy to get great results. Alo ng with a treasure trove of finishes, Amy shares antiques and flea market shopping advice and beautiful before-and-after furniture makeovers. Book jacket. ...Show more
$12.99
NZD
Category: Art and Design | Series: Millie Marotta Ser.
A wonderful portable edition of the Sunday Times and international bestseller Millie Marotta's Animal Kingdom.  Millie Marotta is a hugely popular illustrator and her idiosyncratic drawings of the world's wonderful creatures will draw you in. The international bestseller offers a range of beautiful ill ustration to colour in, personalise and make your own. The artist's intricate style of illustration will get you itching for pencils and pen to colour in or add a touch of your own illustration, whether it's patterned birds, the flowing tendrils of a jellyfish, or the composite of flowers that make up a grizzly bear. You can colour her work or add your own line drawings to make it special to you. Add your own patterns to the lively forest scene, choose your own birds to add to the branches, or make a pattern with your colour choices. The images are guaranteed to get your creative juices flowing. c. 600 words   ...Show more